Video Advertising Startup Innovid Appoints Seamus Whittingham as Managing Director, EMEA
Founded in 2007, Innovid partners with brands and ad agencies to deliver videos to connected TVs, mobile devices, and social platforms
New York-headquartered video advertising startup Innovid Inc. has appointed Seamus Whittingham as managing director of its Europe, Middle East, and Africa team, the company announced Wednesday.

For daily updates, subscribe to our newsletter by clicking here.

Prior to joining Innovid, Whittingham served as managing director at New York-based digital marketing company IgnitionOne, Inc., where he oversaw revenue and operations growth across different parts of Europe.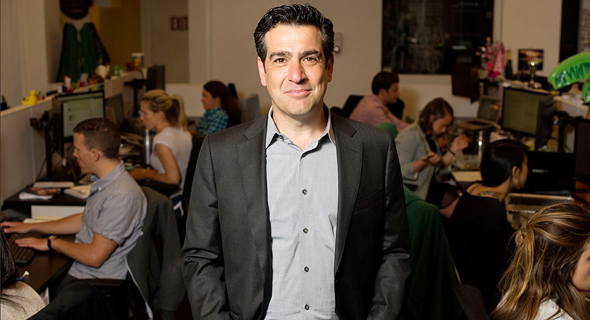 Zvika Netter, CEO and co-founder of Innovid. Photo: David Paxton

Innovid also announced the promotion of Ken Markus to chief client officer.

Founded in 2007, Innovid partners with brands and ad agencies to deliver videos to connected TVs, mobile devices, and social platforms. The company employs around 220 people globally and has raised more than $95 million to date, according to Pitchbook data. Innovid lists Disney, Bank of America, and Loreal among its customers, and is planning to open an office in Tokyo in the coming months, according to company statements.