Gett CEO Confirms Planned IPO in Financial Times Interview
According to Gett CEO Dave Shahar Waiser the taxi-hailing company is considering listing on either the London Stock Exchange or in the Tel Aviv Stock Exchange by the end of the year
Tel Aviv-based taxi-hailing company Gett Inc. is considering listing on either the London Stock Exchange or in the Tel Aviv Stock Exchange by the end of the year, according to an interview with founder and CEO Dave Shahar Waiser published by the Financial Times Monday.
Earlier this month Calcalist reported Gett is considering an IPO and has been approached by The Tel Aviv Stock Exchange, citing people familiar with the matter and documents reviewed.
The Financial Times also reported that Gett had losses of $3.5 million in December 2018, citing Waiser, adding the company expects to reach profitability by December this year.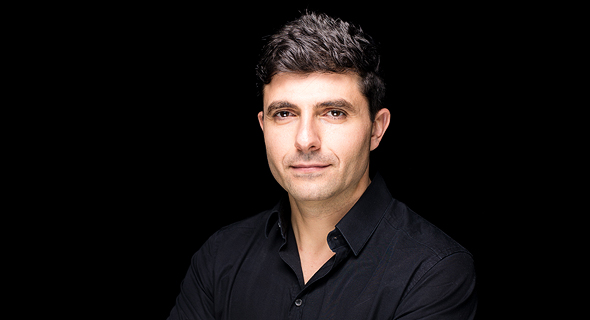 Gett CEO Dave Shahar Waiser. Photo: Dan Tayor