Senior Vice President David Lustig Leaving Teva After 25 Years
Lustig will be replaced by Miran Denac, currently senior vice president and cluster manager for central and Western Europe operations
David Lustig, senior vice president of Israel, Asia-Pacific, and Respiratory Operations at Teva Pharmaceutical Industries Ltd., is leaving the company after 25 years, according to a recent letter sent to employees. Teva stated Lustig has decided to "seek opportunities" outside the company.

Lustig will be replaced by Miran Denac, currently senior vice president and cluster manager for central and Western Europe operations. Denac will relocate with his family to Israel from Switzerland following the appointment.

Lustig had a significant part in establishing Teva's tablet factory in Jerusalem, slated for closure at the end of 2019 as part of the company's debt-ameliorating reorganization plan announced December 2017. He was also the manager of Teva's plant in Israeli town Kfar Saba, where some employees were also let go as part of the company's downsizing.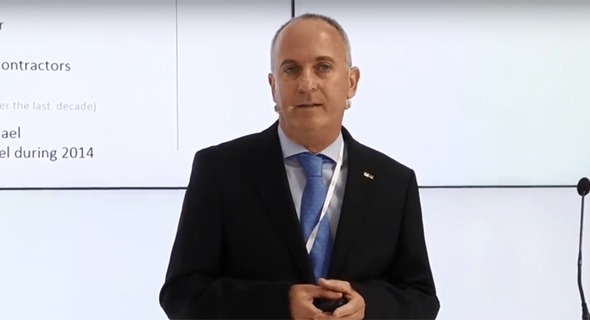 David Lustig. Photo: Youtube