Korea's BioLeaders To Invest $10 Million in Weizmann Institute Anti-Cancer Therapy
BioLeaders has agreed to commit $10 million towards a company being spun off of Yeda Research and Development, Weizmann's technology transfer arm
Yongin, South Korea-headquartered biomedical company Bioleaders Corp. is looking at Israeli research institute The Weizmann Institute of Science for anti-cancer technology. BioLeaders has agreed to commit $10 million towards a company being spun off of Yeda Research and Development Co. Ltd., Weizmann's technology transfer arm, the institute announced Tuesday.

For daily updates, subscribe to our newsletter by clicking here.

The spinoff, which will be jointly held by Yeda and BioLeaders, will develop a drug based on research from the institute's molecular cell biology department.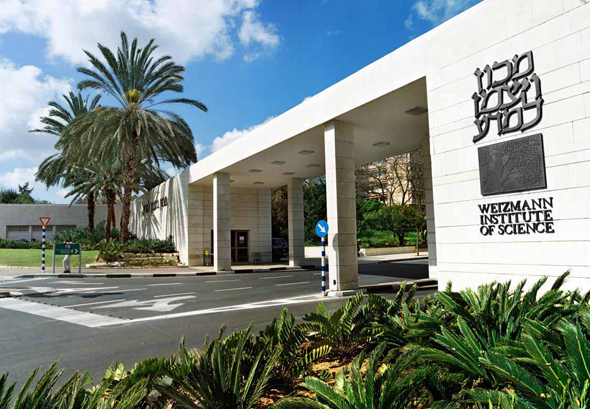 The Weizmann Institute of Science . Photo: The Weizmann Institute of Science

The company expects to establish operations and recruit staff in its headquarters in the Kiryat Weizmann Science Park in Ness Ziona, near the Weizmann Institute of Science, Weizmann said.

Founded in 2000, BioLeaders is listed on the Korea Exchange and reported revenues of KRW 7.6 billion ($6.7 million) in 2017, and KRW 86,181 billion ($75.97 million) in 2018. This is BioLeader's first investment in Israel.

This article has been updated to include the 2018 financial information for BioLeaders.