OurCrowd Tops List of Most Active Israeli Venture Capital Firms, Says Pitchbook
The market research firm has compiled a list of the ten most active Israeli players in the local venture capital scene since 2014
Equity crowdfunding company OurCrowd Ltd. is the most active Israeli venture capital firm in terms of the number of deals, according to a recent Pitchbook article.

Venture capital investments in Israel are a continuously growing segment, with Israeli tech companies raising a total of $6.47 billion across 623 funding deals in 2018, according to a January report. While non-Israeli players still account for most of the invested capital, Israeli venture capital firms are holding their own in the local scene.

Since 2014, Jerusalem-based OurCrowd participated in 138 deals, according to Pitchbook's data. The firm lets accredited investors from over 150 countries make micro-investments in pre-vetted startups. Its portfolio includes medical Imaging analytics company Zebra Medical Vision Ltd., automated drone company Airobotics Ltd., and LiDAR startup Innoviz Technologies Ltd.

Following OurCrowd on Pitchbook's top 10 most active Israeli investors in the country, in descending order, are: Altair Capital, with 111 deals since 2014; 83North, with 86 deals; Pitango Venture Capital, with 71; Magma Venture Partners, with 64; Viola Ventures, with 63; iAngels, with 58; Sequoia Capital Israel, with 57; Jerusalem Venture Partners, with 48; and Vertex Ventures Israel, with 42.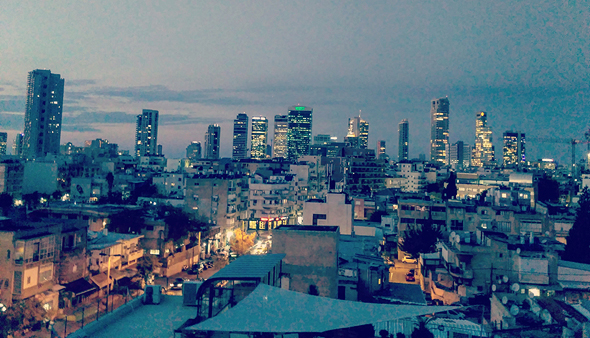 Tel Aviv. Photo: Orr Hirschauge