Brief
Store Analytics Startup CB4 Raises $16 Million
CB4 uses pre-existing point of sale data to identify demand for specific products in brick and mortar stores
Israeli-founded retail analytics company CB4, registered as Context-Based 4 Casting, Ltd. has completed a $16 million funding round, the company announced Wednesday. The round was led by U.K.-based venture capital firm Octopus Ventures.

CB4 uses pre-existing point of sale data to identify demand for specific products in brick and mortar stores. When a product fails to sell to predicted demand levels, CB4 sends an alert to the store manager, highlighting the floor execution issue and suggesting ways to fix it.

Founded in 2008, the company has raised $22 million to date, according to Pitchbook. CB4 lists Ace Hardware Corp. and dairy distributor High's of Baltimore, LLC as its customers.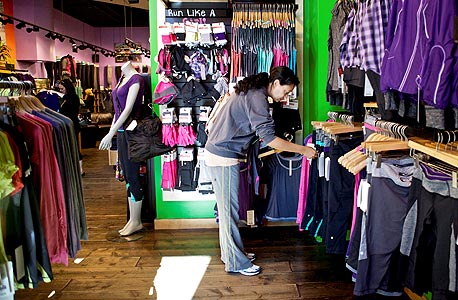 Brick and mortar store (illustration). Photo: Bloomberg