Bidder Contests Teva Sale of Jerusalem Facility
Earlier this month, Teva agreed to sell the land tenure rights of its two Jerusalem factories, set to close by the end of 2019, for a combined $77 million
An injunction request has been filed Wednesday against the recent decision by Teva Pharmaceutical Industries Ltd. to sell one of its Jerusalem factories for NIS 171 million ($47 million). The request, submitted by businessman Meir Azruel via Israel-based law firm Maimon Avitan, claims that Maimon made a NIS 180 million offer but was overlooked, and further alleges the tender was fixed.

Following a request for comment, a Teva spokesman said the company will respond to the allegations at court. The company is set to submit its response to the petition on April 4.

Earlier this month, Teva signed deals to sell the land tenure rights of its two Jerusalem factories. The first deal, for Teva's tablet manufacturing plant in Jerusalem's Har Hotzvim area, was signed with Israel-based Meshulam Levinstein Constructing & Engineering Ltd. The second, for Teva's inhalers manufacturing facility, was with Vitania Ltd., which agreed to pay NIS 107 million (around $30 million). Both factories are slated for closure at the end of 2019 as part of the company's reorganization plan, announced December 2017.

Teva is currently dealing with a much bigger legal mess in the U.S., where the company has been named as a defendant in lawsuits filed against drugmakers in Oklahoma and New York as part of the growing backlash against opioid manufacturers. On Friday, a U.S. jury rejected a patent infringement suit filed against Teva by Swedish pharmaceutical company Orexo AB for two of Teva's generic opioid-addiction drugs.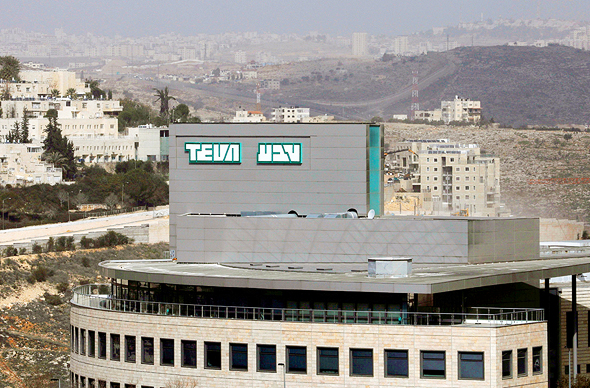 Teva's Jerusalem factory. Photo: IPA