Israel Wants to Bring Tech Companies to its Northern Region
On Sunday, Israel's government investment arm the Israeli Innovation Authority announced a pilot program to incentivise companies to open research and development centers in the country's north
Israel's government investment arm the Israel Innovation Authority (IIA) wants to encourage tech companies to leave Tel Aviv and its surrounding central towns in favor of the country's periphery. On Sunday, IIA announced a national pilot program intended to create thousands of jobs in Israel's north, by providing incentives to companies opening research and development centers in the area.

For growth companies, IIA will offer grants of NIS 10 million (approximately $2.75 million) over three years if 80% or more of the company's activity is located in Israel's north and at least 60% of its employees reside in the area.

IIA will hold an opening event for the program on April 15, intended to connect between companies interested in expanding north and local entrepreneurs and job seekers. Companies already slated to participate in the event include Nasdaq-listed network and cloud security provider Check Point Software Technologies Ltd., online gig marketplace Fiverr Int. Ltd., website usability company WalkMe Inc., and web traffic analytics company SimilarWeb Ltd.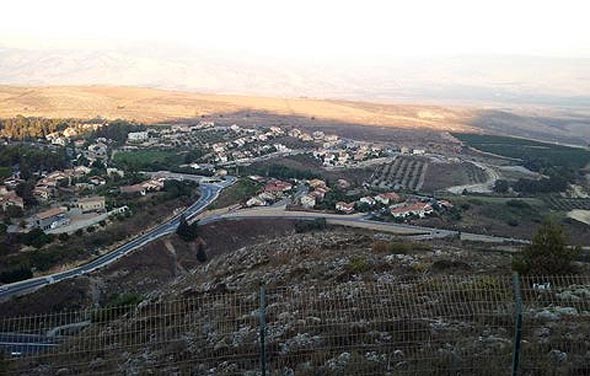 Northern Israeli town Metula. Photo: David Hacohen