Brief
Cybersecurity Company Tufin Updates Prospectus, Says Shares Approved for NYSE Listing
Israel-based Tufin develops network security management software and has previously raised $30 million
Cybersecurity company Tufin Software Technologies Ltd. has updated its NYSE prospectus on Monday, pricing its 7,700,000 shares at an estimated $12 to $14 each, aiming for $92.5 million to $107.8 million. In its previous prospectus filed March, the company set its aim on $100 million, according to a $13 per share valuation. JP Morgan Securities LLC, Barclays Capital Inc., and Jefferies LLC are listed as the bookrunners.

The company's shares have been approved for listing under the ticker "TUFN," Tufin said in its Monday prospectus.

Headquartered in Tel Aviv suburb Ramat Gan, Tufin develops network security management software. The company has 424 employees, half of them in Israel and the rest mostly in the U.S. and the U.K. For the fiscal year 2018, the company reported revenues of $85 million, up 31.7% from 2017, and a net loss of $4.3 million. Tufin previously raised $30 million.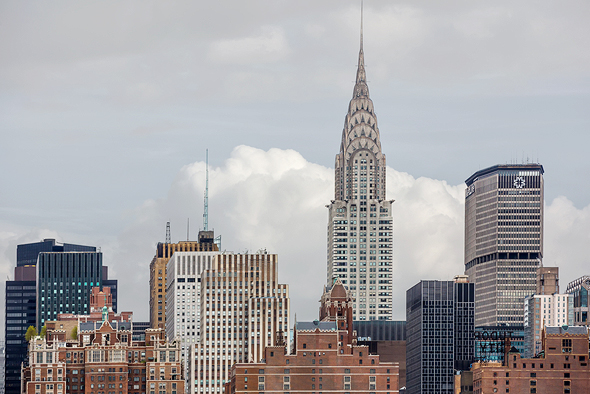 New York. Photo: Shutterstock