Brief
Email Protection Company Cyren to Delist from Tel Aviv Exchange on Wednesday
Cyren was founded in Israel in 1991 as an email services provider and changed direction after its 1999 Nasdaq IPO
Internet security company Cyren Ltd. will complete its voluntary desilting from the Tel Aviv Stock Exchange on Wednesday April 10, the company announced Thursday. The company's last trading day will be April 8. Cyren, which first announced its intention to delist from Tel Aviv in January, will continue to be traded on Nasdaq.

Cyren was founded in Israel in 1991 as an email services provider and changed direction after its 1999 Nasdaq IPO. Today the company is headquartered in McLean, Virginia and provides cybersecurity, anti-phishing, and email protection services to customers including Google and Microsoft. For the fiscal year 2018, Cyren reported revenues of $35.9 million, up 17% from 2017, and GAAP net loss was $19.4 million, compared to $15.6 million in 2017.

In February, Cyren announced its CEO and chairman Lior Samuelson intends to step down as CEO after eight years.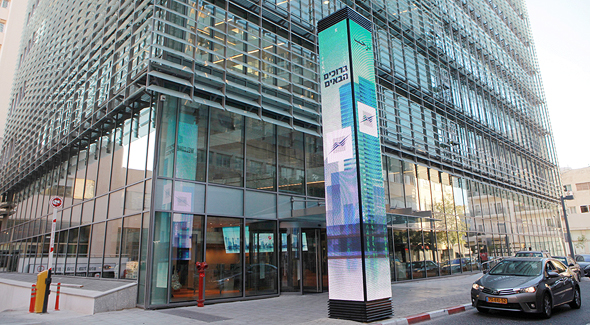 The Tel Aviv Stock Exchange. Photo: Orel Cohen