Election
Israel's Business Sector Weighs In on the Challenges Facing the New Government
Recurring themes were the importance of education, more budgets to healthcare, social inequality, and the creation of a long-term fiscal policy
In preparation for the day after the Israeli general election, Calcalist approached prominent Israeli business and tech veterans and asked them to weigh in on the challenges and opportunities the next government will have to contend with. Recurring themes were the importance of education, more budgets to healthcare, social inequality, and the creation of a long-term fiscal policy.

For daily updates, subscribe to our newsletter by clicking here.

Below are their answers.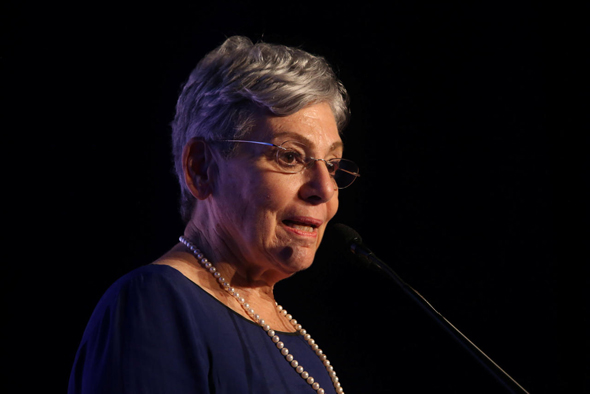 Yehudit Bronicki. Photo: Zvika Tishler

Yehudit Bronicki, the founder and former CEO of geothermal energy company Ormat Technologies Inc. and Israel Prize winner

The emphasis needs to be on education and investment in human capital, Bronicki said. Israeli students score well below the OECD average, and when technology is advancing in such a rapid pace those falling behind will be ill-equipped for the future job market.

But the emphasis should not be placed only on technological education, she said, but rather on increasing productivity. Professional education in Israel has seen dramatic cuts in recent years, which will have a big impact on the Israeli economy. Underbudgeting of the Arab minority in Israel also has consequences for the economy.

"When it comes to education, it is important to invest in developing research skills, curiosity, the ability to work independently and in a team, to solve problems. If we don't strengthen both technological and professional education and give people who don't continue to higher education better job skills, our advantages as a startup nation will be short-lived."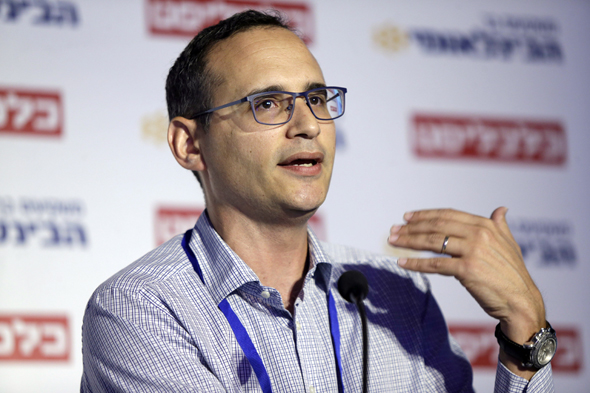 Ittai Ben-Zeev. Photo: Amit Sha'al

Tel Aviv Stock Exchange CEO Ittai Ben-Zeev

Israel has real GDP growth of over 3% and low unemployment, but the country is facing challenges that require the government to headline a growth-encouraging policy as a multi-year strategy, Ben-Zeev said. That policy should include incentives and regulations that support the growth of big local tech companies, and the funding and development of national infrastructure.

"It is important to develop tools that will enable all citizens to benefit from the success of the local economy," he said.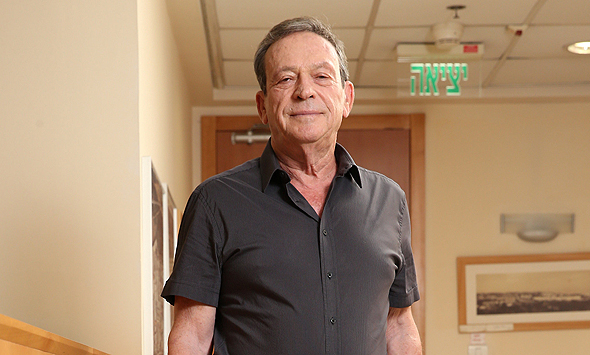 Yehuda Zisapel. Photo: Orel Cohen

Israel tech veteran Yehuda Zisapel, founder and president of Israeli association of companies RAD-Bynet Group

The largest challenge facing the next minister of finance is financial stability, Zisapel said, naming factors such as inflation, the U.S. dollar, and the interest rate. Over the last few years, the growing budget deficiencies have posed an increased risk to the economy in a way that could come to a head after the election, he said, and no party currently has a real strategy on how to develop the economy.

"The tech industry can take care of itself, but no one is taking care of the tech industry," Zisapel said, adding that Israel must prepare itself for the new digital job market by helping employees gain relevant skills and pivot to the industry. "Those are also social needs," he said.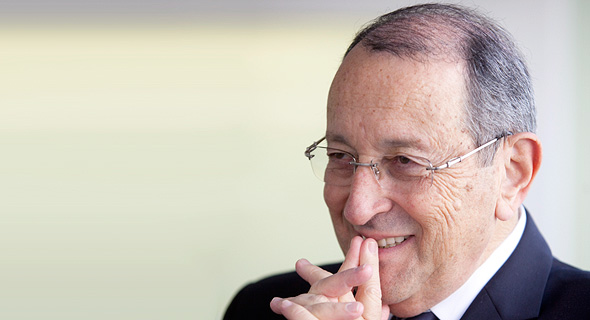 Eli Zohar. Photo: Rami Zarnegar

Eli Zohar, chairman of Israeli law firm Goldfarb Seligman & Co.

The main task facing the next minister of finance is to lessen social inequality, which in turn is expanding civil and political disagreement, Zohar said. More budget should be allocated to healthcare, education, and culture, and the minister should also strive to increase taxes according to income.

Another issue facing the new finance minister is maintaining the integrity of the Israeli rule of law and judicial system against all attempts to undermine it, Zohar said.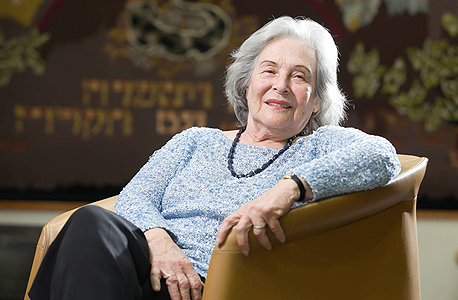 Ruth Arnon. Photo: Orel Cohen

Israeli biochemist Ruth Arnon, co-developer of multiple sclerosis drug Copaxone and an Israel Prize winner

"The most crucial issue facing the next minister of finance is the betterment of Israeli healthcare, because in that aspect we are getting closer to being a third-world country," Arnon said. "The ministry of health cannot achieve that without money," she said.

The quality of doctors in Israel is high, but their number is low, resulting in long waits and lower quality of care, and the situation is graver as you venture away of the countries main urban centers. There needs to be an investment in infrastructure, she said: more hospitals built, more beds, more healthcare jobs.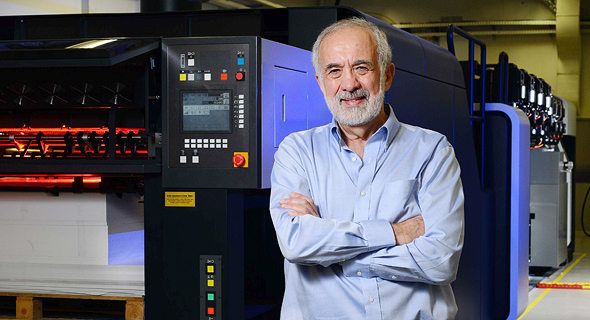 Benny Landa. Photo: PR

Entrepreneur Benny Landa, founder of Indigo Digital Press and Landa Corporation Ltd.

The most important issue facing the next government is the Israeli-Palestinian conflict, Landa said.

"Without discussing other reasons, such as the fact that our future depends on it, there is at least the financial reason. Until the situation is more stable, I think we won't see a wave of large foreign investments in Israel. I have a lot of hope riding on the American plan."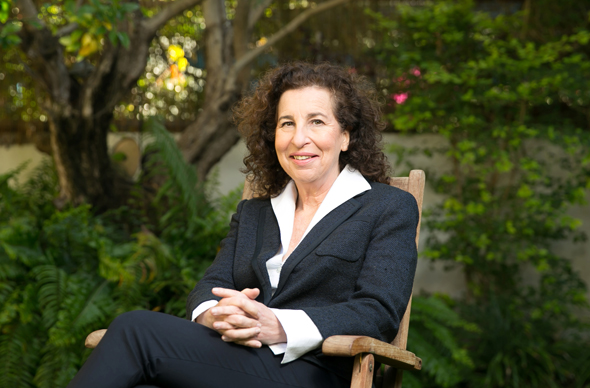 Anat Levin. Photo: Orel Cohen

Anat Levin, chairman of Israel-based real estate development company Alrov Group

The most important issue facing the next government is spearheading a policy change of the current Israeli pension model, to a model offering better protection to low-income populations, Levin said.

Government subsidies, currently tied in dedicated bonds, should be relocated to low-income classes at the expense of high-income classes, which are the ones benefiting most from the current model. To encourage people to save, Levin said, the government need to change the current situation in which pension savings are tied to a monthly pay slip, to one that can better accommodate the current market situation of often non-continuous employment.

"Fixing the current model is a must if we don't want to see people becoming poor once they retire," she said.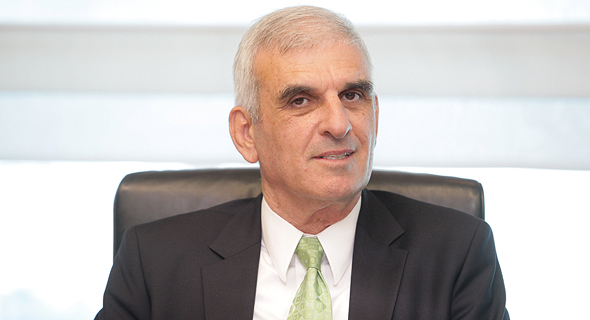 Yossi Bachar. Photo: Orel Cohen

Yossi Bachar, chairman of the board of Israel Discount Bank and former director-general of the Israeli finance ministry

The main mission of the new minister of finance is regaining public trust and building a long-term fiscal policy, Bachar said. "A finance minister needs to understand you cannot get results in a day, and he shouldn't act according to how he is perceived in a single moment. If you are going to have four years, you need to build a four-year-plan."

In practical terms, this means strengthening Israel's peripheral communities via better education and financial incentives, he said, to work against the trend of people relocating to the country's center in search of better jobs.

"You cannot continue to flood the greater Tel Aviv area. Unless people start using helicopters instead of cars."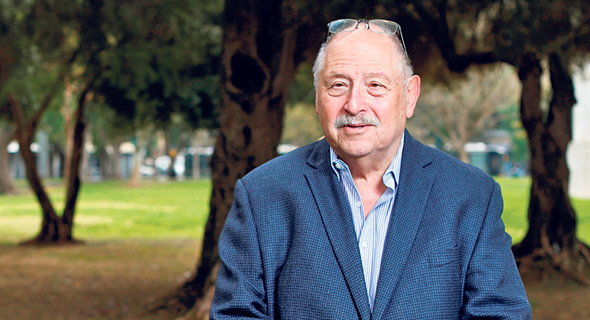 Yossi Vardi. Photo: Amit Sha'al

Serial entrepreneur and tech investor Yossi Vardi

Vardi is also of the opinion that education and economic development are the main issues that need to be tackled in order to boost productivity and lessen social inequality. Israeli tech is successful, he said, but it accounts for 8% of the workforce, and that wealth is not spreading enough to the rest of society.

"The problem is known: the weaker sectors are Arabs, Bedouins, ultra-Orthodox, Israelis of Ethiopian descent, the social and economic periphery. Education, economic development, and training should be the mission of the entire government, and just not for economic reasons but to strengthen society. Finance ministers that do their work right shouldn't be concerned with saving money but with correct resource allocation."

Israeli pediatrician and geneticist Rivka Carmi, formerly the president of Ben-Gurion University of the Negev

Israel's entire healthcare policy needs a rehaul, Carmi said: the population is living longer and growing older, and human resource planning in the sector is not reflecting that. "There are not enough beds and manpower. Young doctors prefer to work in industries like biomed, because the burnout rate in medicine is unbelievable."
Eli Fischer. Photo: Orel Cohen

Eli Fischer, founder and president of pharmaceutical and cosmetics company Dr. Fischer

Cutting bureaucratic red tape to encourage local industry is a significant challenge of the next government, according to Fischer. The tech industry is focused on maximizing short-term profit by selling early, he said, but manufacturing facilities that operate for decades are the basis for a long-term stable economy, and in recent years almost no new factories were established in Israel. Local companies that do need manufacturing facilities choose to set up in the U.S. or Europe because the bureaucratic procedures there are much easier and quicker.

"You can always import, but who will provide local employment, and provide food, medicine, and agriculture products, especially in times of war? Regulation should only pertain to things that cannot operate without it. There's no economy without a local manufacturing industry."