Israel Tax Authority Issues Pre-Ruling on Tax Benefits for Small Startups
In October, Calcalist reported that to encourage the local tech sector, the authority is updating its regulation to award companies with less than 10 people the same benefits as large enterprises
The Israel Tax Authority has issued on Wednesday a pre-ruling that states companies employing less than 10 people could receive the same tax benefits as large enterprises. An Israeli law awards a reduced corporate tax of 12% instead of 23% to large tech enterprises as part of an effort to encourage capital investments. Small companies looking to benefit from the new ruling must still make at least 25% of their revenues off export.

In October, Calcalist reported that the authority is updating its regulation to award small startups the same benefits, out of a recognition that the Israeli tech sector is a major growth engine for the economy. At the time, two people from the authority confirmed the report on condition of anonymity.

Wednesday's decision awarded the benefits to a company employing six people (three of them in research and development and three in marketing) that has all of its intellectual property registered in Israel. The pre-ruling could go on to affect a few dozen companies each year. Tax authority executives told Calcalist on condition of anonymity that as the pre-ruling was individual, companies with less than six employees could also apply for the benefits if they fit the criteria.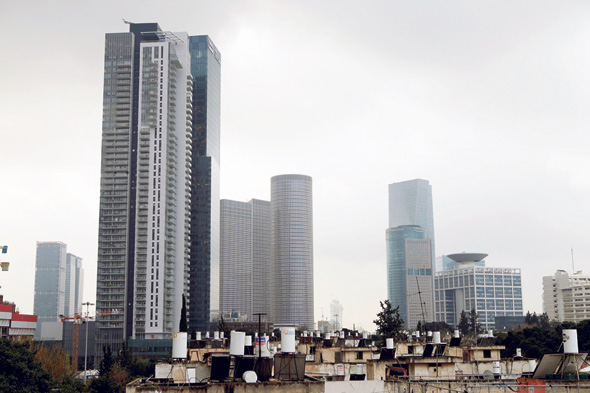 Tel Aviv. Photo: Amit Sha'al