Brief
Brainsway Completes Nasdaq IPO With $27.5 Million
The Israeli company develops headsets that use magnetic stimulation to treat brain disorders
Israeli medical device company Brainsway Ltd. has completed its initial public offering of its American Depositary Shares on Nasdaq raising its target of $27.5 million, the now dually listed company announced in a filing with the Tel Aviv Stock Exchange Monday. The company began trading on Nasdaq last week.

As part of the IPO, Brainsway also provided its underwriters with the option of purchasing up to 375,000 additional shares within 30 days in case of over-allotments.

Founded in 2003, Brainsway develops headsets that use magnetic stimulation to treat brain disorders. Brainsway has offices in Jerusalem and the U.S.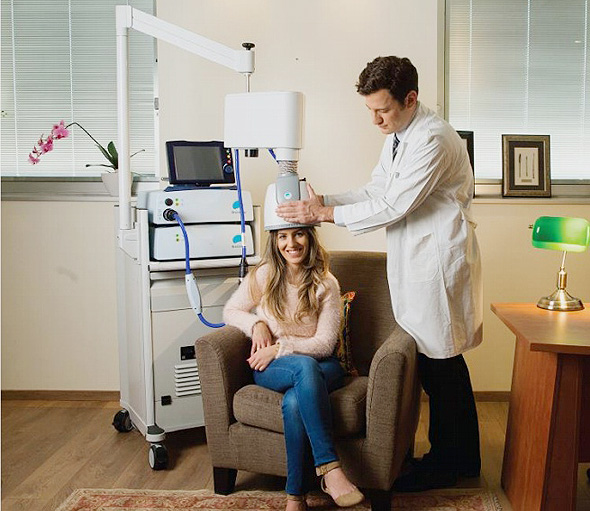 Brainsway device. Photo: Brainsway