Brief
From Pooptech to Traveltech, Google Announces Startups Selected for its Tel Aviv Accelerator
Throughout the four-month program, startup executives will meet with experts from Google to receive training and support for scaling up and expanding to global markets
Google announced on Tuesday the seven startups selected for the first official cohort of its Tel Aviv accelerator program Google Startup Growth Lab. During the four-month program, startup executives will meet with experts from Google to receive training and support for scaling up and expanding to global markets.

For daily updates, subscribe to our newsletter by clicking here.

The selected startups are Tel Aviv-based business intelligence startup Oribi Ltd.; Tel Aviv-based insurtech company Aktibo Solutions Ltd.; Tel Aviv-based vacation rental property management company Guesty Inc.; Tel Aviv-based gut microbiome analysis startup DayTwo Ltd.; New York and Tel Aviv-based business-to-business payment management startup Meilo (incorporated as Sizzers Inc.); Tel Aviv-based travel booking startup Bookaway (incorporated as Travelertick Ltd.); and Kfar Saba-based project management startup Proggio (incorporated as Project Map Ltd.).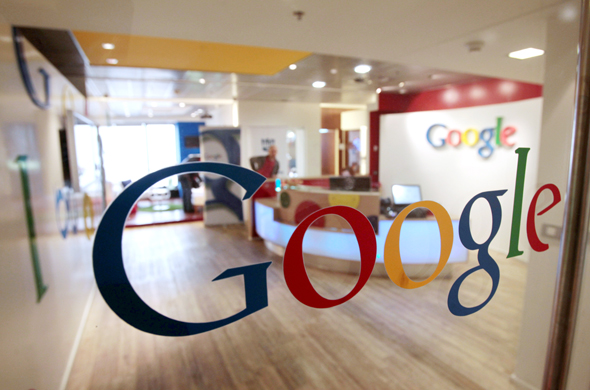 Google's offices in Tel Aviv. Photo: Reuters