Brief
German Insurer Munich Re to Insure Cryptography Security Startup Curv
Curv develops a cloud-based digital asset management service that includes the setup, management, and maintenance of blockchain infrastructure
German insurer Munich Re Group has partnered with cryptography security startup Curv Inc. to cover up to $50 million worth of digital assets for Curv customers, the latter announced Friday.

As part of the agreement, Munich Re will insure Curv in the case of an external cyber breach or malicious behavior by Curv or its employees. Curv customers who wish to opt-in to the insurance backed service will have to do so at an additional cost based on the amount of assets.

Curv develops a cloud-based digital asset management service that includes the setup, management, and maintenance of blockchain infrastructure. The company is headquartered in New York with a research and development center in Tel-Aviv. Curv has raised $6.5 million to date, according to Pitchbook data.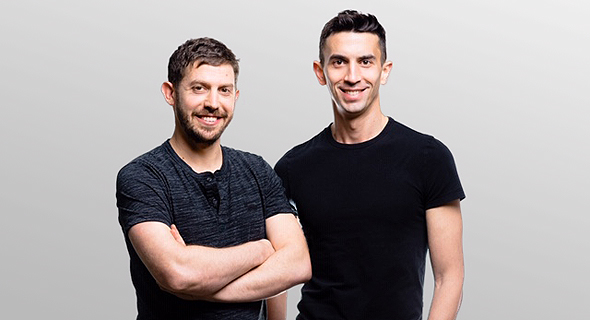 Curv's co-founders (from right) Itay Malinger and Dan Yadlin. Photo: Netanel Tobias