Brief
Nvidia, HP Back Data Storage Startup WekaIO
San Jose and Tel Aviv-based WekaIO develops scalable file storage for data-heavy applications
San Jose, California-based WekaIO Inc. has completed a $31.7 million funding round participated by Hewlett Packard Enterprise Development LP, Nvidia Corp., and Qualcomm Technologies Inc., the company announced Tuesday. The new round brings the company's total funding raised to date to $66.7 million, the company said.

WekaIO develops scalable file storage for data-heavy applications. Founded in 2013 by Israeli entrepreneurs Liran Zvibel and Omri Palmon, the company employs 44 people in San Jose and Tel Aviv, according to Pitchbook data.

WekaIO intends to use the funding for accelerated growth, to boost its marketing, and to expand its Israeli research and development center, for which it intends to recruit 50 additional people in the next 12 months.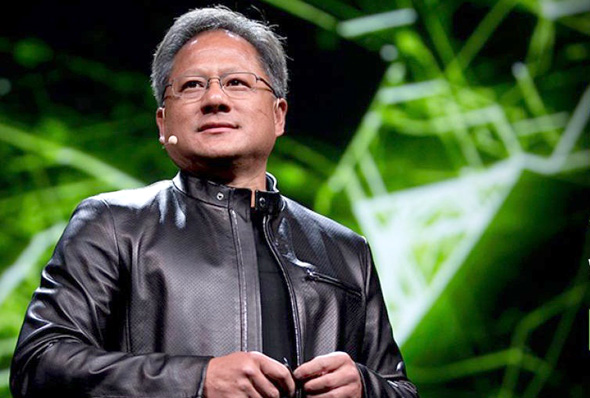 Jensen Huang, co-founder and CEO of Nvidia. Photo: Nvidia