Brief
ServiceNow to Buy Assets of Mobile Analytics Startup Appsee
ServiceNow is acquiring Appsee's in-app mobile analytics platform, intellectual property, and research and development team
New York-listed ServiceNow Inc. has signed an agreement to buy some assets of Tel Aviv-based startup Appsee, registered as Shift 6 Ltd., the former announced Monday. As part of the agreement, ServiceNow is acquiring Appsee's in-app mobile analytics platform and intellectual property, and Appsee's research and development team and the company's two co-founders Yoni Douek and Zahi Boussiba will be integrated into ServiceNow's team.

The financial details of the agreement were not disclosed.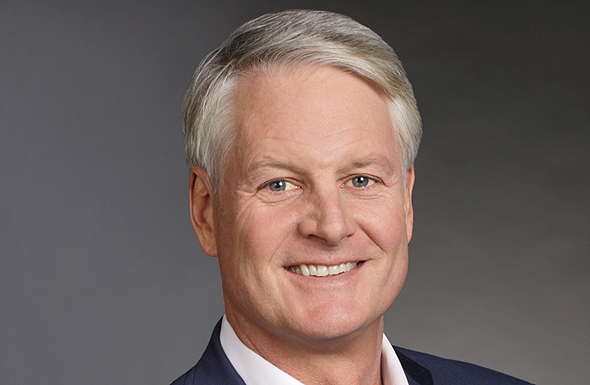 ServiceNow CEO John Donahoe. Photo: ServiceNow Press

ServiceNow has acquired two Israeli companies in the past; SkyGiraffe Software Ltd. in 2017 for $32 million, and Neebula Systems Ltd. in 2014 for $100 million.

Founded in 2012, Appsee develops an analytics platform that monitors user experiences on apps, including what buttons users have pressed and what pages the user spent time on. The company raised $3 million to date and employs 20 people, according to Pitchbook data.