Playtika Sets Up New Team to Create the Next Candy Crush
Playtika announced the launch of an independent division employing 150 people dedicated to the rapid development of casual games
Israel-based online games company Playtika Ltd. announced on Monday the launch of an independent division employing 150 people dedicated to the rapid development of casual games. The company plans to launch several new games every year, with the hope of creating "the next blockbuster game," Nir Korczak, Playtika's chief marketing officer said in a phone interview with Calcalist on Monday.

For daily updates, subscribe to our newsletter by clicking here.

Casual games are typically distinguished by simple rules making them more accessible for less skilled players, incapable or unwilling to put in the time required to master more complex games. This type of game is designed so that it can be played for several minutes on a mobile device while standing in line, as opposed to games requiring lots of hours and total concentration to get ahead.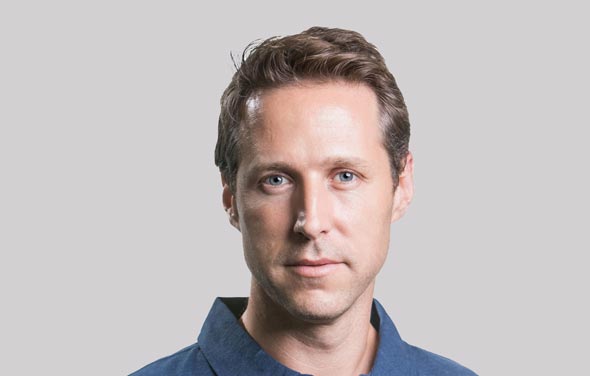 Raz Friedman, Playtika's chief product officer. Photo: Efi Sameach

Playtika's Casual Games Lab is based on its 2017 acquisition of Jelly Button Ltd., a Tel Aviv-based gaming studio that created a casual mobile game called "Pirate Kings." Some of Jelly Button's employees have been integrated into the new casual games lab, but the company also hired people specifically for the lab and are still hiring, Korczak said.

The lab is located on the 51st floor of the Azrieli Sarona office tower in central Tel Aviv, currently the country's tallest building. The space, which spans 2,400 square meters, houses 135 casual game lab employees, while the other 15 are based in London.