Nuvei to Acquire Payment Technology Company SafeCharge for $890 Million
Founded in 2006 by David Avgi and Israeli businessman Teddy Sagi, SafeCharge specializes in payment processing, smart payment, and risk management technologies
Nuvei Corporation has agreed to pay $889 million in cash for payment technology company SafeCharge International Group Ltd., the company announced Wednesday. The deal will see Nuvei pay $5.55 for each SafeCharge share, representing a 25% premium to the London-listed company's stock on Tuesday market close. SafeCharge listed in 2014 at a company valuation of $400 million.

Reuters first reported the deal.

SafeCharge was founded in 2006 by CEO David Avgi and Israeli businessman Teddy Sagi. Sagi holds 68.3% of the company via Northenstar Investments Ltd., meaning he will see around $600 million from the deal.

SafeCharge specializes in payment processing, smart payment, and risk management technologies. The company, which employs around 400 people globally, has a research and development center in Tel Aviv. It reported revenues of $138.5 million for the fiscal year 2018, up 24% from 2017, and a transaction turnover of almost $14 billion. The company counts Israeli taxi hailing company Gett, Israel's national carrier El Al, and Nespresso among its customers.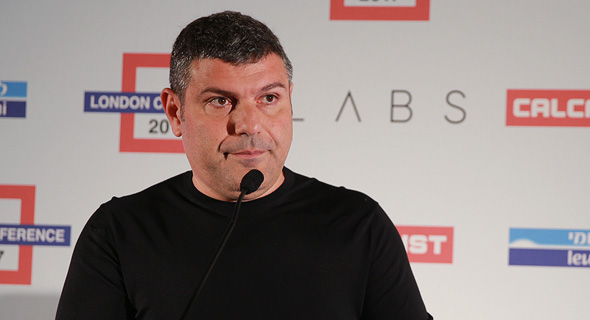 Teddy Sagi. Photo: Orel Cohen