U.S., Israel Issue Call for Energy and Water-Related Joint Tech Proposals
Four awards are available, one in each of the domains of fossil energy, energy storage, energy-water nexus, and energy cyber and physical security in critical infrastructure, via The U.S.-Israel Energy Center
The U.S. Department of Energy, the Israeli Ministry of Energy, and the Israeli government's tech investment arm the Israel Innovation Authority, via the newly-established U.S.-Israel Center of Excellence in Energy, Engineering and Water Technology, have opened on Tuesday a call for proposals for grants in the fields of water and energy technologies. The call is open for collaborative ventures between U.S. and Israeli companies, research institutes, and universities.

Four awards are available, one in each of the domains of fossil energy, energy storage, energy-water nexus, and energy cyber and physical security in critical infrastructure. The U.S. and Israeli governments will each provide $8 million for the initial two-year launch of the Energy Center, though five-year awards are planned depending on funding. Awardees will be required to shoulder 50% of the costs.

The U.S.-Israel Energy Center is managed by the Israel-U.S. Binational Industrial R&D (BIRD) Foundation, established in 1977 to generate mutually beneficial cooperation between U.S. and Israeli companies.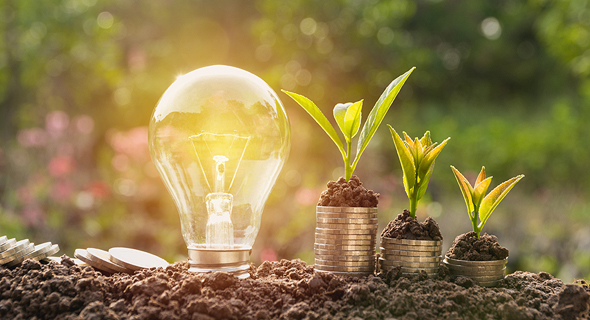 Energy research (illustration). Photo: Shutterstock