Finistere Ventures, OurCrowd, Tnuva, and Tempo Announce $100 Million FoodTech and AgTech Investment Commitment
The investment is set to support the Israeli government-backed foodtech hub in Kiryat Shmona, a town on Israel's northern border
San Diego-based agtech fund Finistere Ventures, Jerusalem-based equity crowdfunding company OurCrowd Ltd., Israeli food processing company Tnuva Food Industries Ltd., and Israeli beverage company Tempo Beverages Ltd. announced Monday an up to $100 million investment commitment in Israeli foodtech and agtech companies, as part of a newly established consortium.

The consortium was created following the announcement of the Israeli government-backed foodtech hub in Kiryat Shmona, a town on Israel's northern border. Finistere Ventures, OurCrowd, Tnuva, and Tempo are set to bid to operate an incubator, part of the Kiryat Shmona hub. The four partners will offer mentorship and other resources to participating companies, the statement read.

The Kiryat Shmona foodtech hub, first announced in April 2018, is part of an initiative to incentivize startups and tech companies to launch activity in Israel's north and south regions. The initiative, called Israel Initiative 2020, or ii2020, is spearheaded by Erel Margalit, chairman of Israel-based venture capital firm Jerusalem Venture Partners (JVP), and supported by the Israeli government, which committed last year to allocate NIS 95 million (approximately $26 million) to the initiative.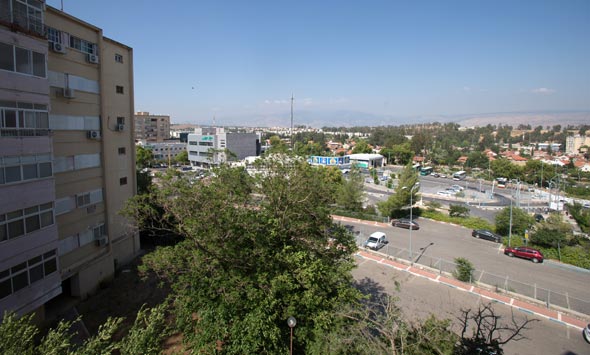 Kiryat Shmona. Photo: Nimrod Glickman