Data Security Company AlgoSec to Lay Off Dozens of Employees
AlgoSec develops data security management software used for enterprises and lists Microsoft, General Motors, Unilever, British Petroleum, and Sony as clients
Enterprise data security company AlgoSec Systems Ltd. is letting 8% of its 350 employees go, AlgoSec's chief marketing officer Jeffrey Starr confirmed in an email to Calcalist Monday. Earlier that day, Calcalist received a tip from one person familiar with the matter who spoke on condition of anonymity.

Founded in 2003 by Yuval Baron and Avishai Wool, AlgoSec develops data security management software for enterprises. It lists Microsoft, General Motors, Unilever, British Petroleum, and Sony as clients. In 2018, the company raised its first investment, a $36 million round from Claridge Israel, after subsiding on its revenues until then. At the time, the company stated it is considering going public.

Over the past 24 months, AlgoSec doubled its employee count in almost all regions, Starr told Calcalist. The company is now working to balance the company and transfer 8% of its budgetary resources from its operations to its marketing and sales segment, in order to facilitate long-term growth and address upcoming business opportunities, he added.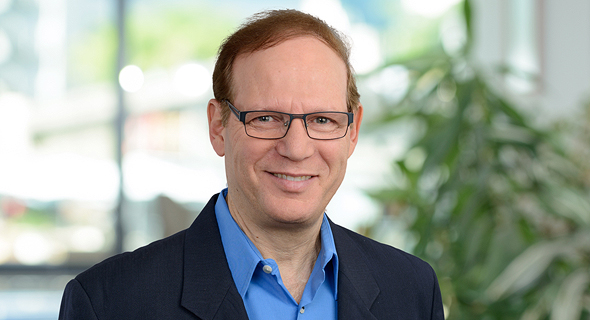 AlgoSec co-founder and CEO Yuval Baron. Photo: PR