Adtech Company Adcore Lists on Canada's TSX Venture Exchange
Tel Aviv-headquartered Adcore develops automated products for day-to-day search engine marketing
Tel Aviv-headquartered adtech company Adcore, incorporated as Podium Advertising Technologies Ltd., made its initial public offering on Canada's TSX Venture Exchange Wednesday (TSXV). The company is listing 20% of its stock at a company valuation of NIS 75 million ($20.75 million), looking to raise NIS 15 million ($4.15 million).

Founded in 2006, Adcore develops automated products for day-to-day search engine marketing. The company employs 35 people in Israel, Australia, and Canada. In Its prospectus, the company reported revenues of NIS 31 million ($8.58 million) in 2018, down from NIS 36 million in 2017 ($9.96 million according to current exchange rates). Adjusted EBITDA increased from NIS 5.5 million ($1.52 million) to NIS 10.5 million ($2.9 million).

Going public will enable Adcore to open additional outposts in the world, the first of which will be in Canada, Adcore founder and CEO Omri Brill told Calcalist in an interview. Preliminary results for the first quarter of 2019 suggest Adcore will see an increase in both its annual revenues and its EBITDA, he added.

The Toronto Stock Exchanges continues to view Israel as a significant contributor to its growth strategy, Rob Peterman, vice-president of global business development at the Toronto Stock Exchange and the TSX Venture Exchange, said in a statement. Adcore brings the number of Israeli companies listed on TSXV to 10, he added.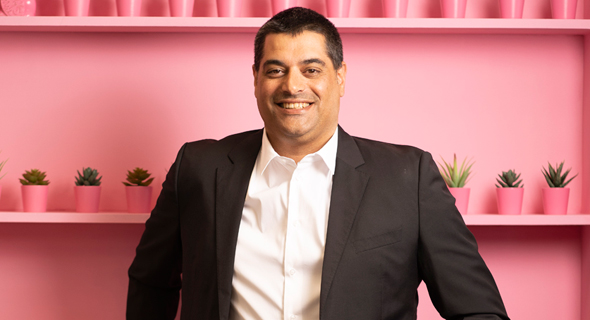 Adcore founder and CEO Omri Brill. Photo: Photo: Rami Zarnegar