Brief
Cancer Treatment Monitoring Startup Techsomed Raises $2.6 Million
Israel-based Techsomed develops an image analysis system that helps track tissue response to thermal ablation, the process of destroying tumors using extreme heat or cold
Medtech startup Techsomed Medical Technologies Ltd. has raised $2.6 million in a round led by Johnson & Johnson Innovation–JJDC Inc., the company announced Wednesday. SCREEN Holdings, AMIT-Alfred Mann Institute at Technion Israel Institute of Technology, NextLeap Ventures, and Axil Capital also participated.

Founded in 2012, Israel-based Techsomed develops an image analysis system that helps track tissue response to thermal ablation, the process of destroying tumors using extreme heat or cold. The company's system integrates with standard ultrasound devices to track the response of the target tissue to heat during the process, and visually simulates the process' effects over the next 24 hours to provide surgeons with better control and accuracy.

Techsomed intends to use the funding towards receiving regulatory approval in the U.S, the European Union, and Japan.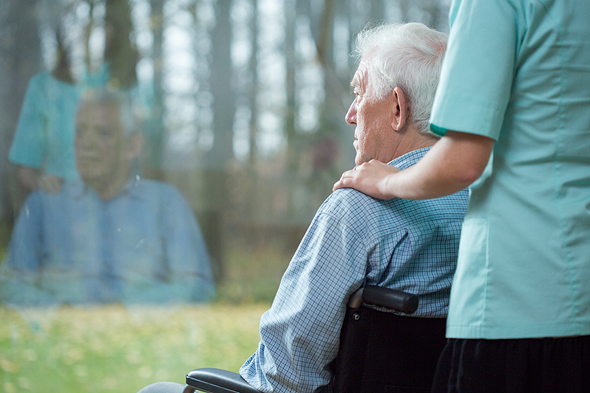 Cancer (illustration). Photo: Shutterstock