Microsoft Backs Open Source API Marketplace Startup RapidAPI
RapidAPI develops an online system that allows programmers to connect their software to another developer's software
Microsoft's venture fund, M12, has led a $25 million funding round in San Francisco-based application programming interface (API) startup RapidAPI, the latter announced Tuesday. California-based venture capital firms Green Bay Ventures Manager LLC and Andreessen Horowitz and Chicago-based DNS Capital LLC also participated in the round.

RapidAPI develops an online system that allows programmers to connect their software to another developer's software. This enables, for example, the addition of automatic Google calendar entries when making appointments or reservations on another website. According to the company's statement, RapidAPI currently has more than 1 million users.

Founded in 2014 by Israeli-born Iddo Gino and Mickey Hasalvsky, RapidAPI, whose corporate name is R Software Inc., has 50 employees in offices in San Francisco, Tel Aviv, and Kiev, according to the company's statement. The company has raised $37.5 million to date, the company said.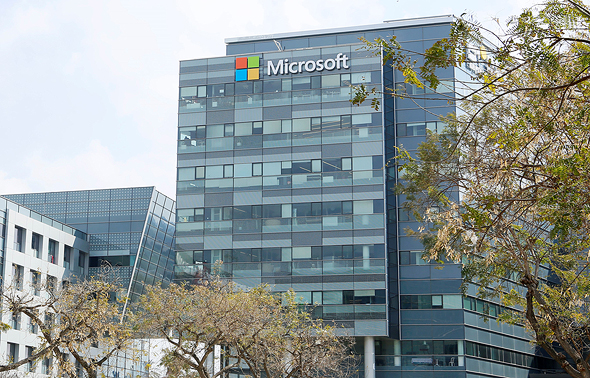 Microsoft offices in Israel. Photo: Microsoft