Beresheet 2.0's Moon Project Scrapped
SpaceIL, the Israeli nonprofit organization behind the spacecraft, announced it will seek out "another, significant objective" for its second venture
SpaceIL, the Israeli nonprofit organization behind private spacecraft Beresheet, which crashed on the moon in April after attracting global attention during its two-month space voyage, will not be going forward with its previously declared second moon travel. On Tuesday, the organization announced that as the first moon venture was "already received as successful," it will be seeking out "another, significant objective" for Beresheet 2.0.

For daily updates, subscribe to our newsletter by clicking here.

SpaceIL president and main investor Morris Kahn announced a second moon-bound vehicle less than 48 hours after Beresheet crashed, making it known he would also back Beresheet 2.0. Kahn had invested $40 million out of Beresheet's eventual $100 million budget. While that was a radically low budget compared to similar ventures, SpaceIL still ended the project with a $10 million debt to its partner and Beresheet's builder, Israeli state-owned defense contractor Israel Aerospace Industries Ltd. (IAI).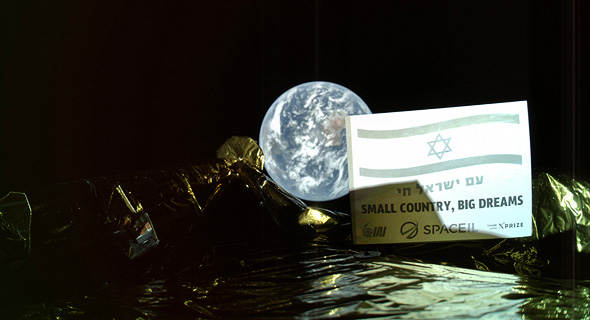 Beresheet. Photo: Beresheet

IAI could not justify a similar loss again. Several people familiar with the matter told Calcalist on condition of anonymity that disagreements have also risen with several investors in the project. The organization's attempts to ensure Beresheet 2.0 will have the technical know-how to stick its landing and still remain the cheapest project of its kind have also encountered some complications, they said.

IAI executives who previously spoke to Calcalist on condition of anonymity said in April that the Beresheet project awarded IAI's engineers with experience in building a budget-friendly spacecraft, but the company has yet to receive related orders, despite NASA's interest in the project.