Ronit Atad Appointed Head of Microsoft Israel
Shelly Landsmann, the current general manager of Microsoft Israel, will be stepping down in early July after a four-year tenure
Ronit Atad, who currently serves as the CEO of Elad Software Systems Ltd., was appointed the general manager of Microsoft Israel, the company announced Monday. Atad will assume her new role in October, where she will be responsible for Microsoft's business activity in Israel while the company's local research and development efforts are headed by Assaf Rappaport.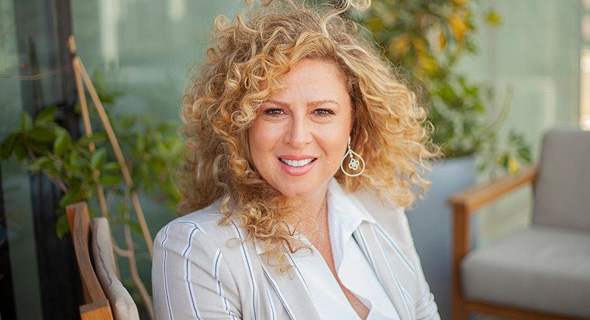 Ronit Atad. Photo: Guy Hecht

Shelly Landsmann, the current general manager of Microsoft Israel, will be stepping down in early July after a four-year tenure. In a letter sent to employees in May, Landsmann said that after 22 years with the company, she had decided to "hit refresh and move on to the next chapter." In response to Calcalist's request for comment, the company said that during the interim period, there is no designated person taking the role, but rather Microsoft Israel will be managed by Microsoft Israel's management team.

Prior to her appointment as CEO of Elad Software in 2017, Atad held various executive positions at Nasdaq-listed billing company Amdocs Inc. over a 17-year period.