Brief
BIRD Foundation to Invest $8.2 Million in Nine Joint U.S.-Israeli Projects
The projects, which are in a variety of technological fields including agtech, medical devices, and digital health, have been vetted by the Israeli government's tech investment arm the Israel Innovation Authority
The BIRD—Israel-U.S. Binational Industrial R&D Foundation will invest $8.2 million in nine joint projects of American and Israeli companies, BIRD announced Sunday. The projects will also receive private equity financing, bringing the total investment to $20 million.

The projects, which are in a variety of technological fields including agtech, medical devices, and digital health, have been vetted by the Israeli government's tech investment arm the Israel Innovation Authority, and by the U.S. National Institute of Standards and Technology.

BIRD provides both matchmaking support between U.S. and Israeli companies, as well as funding that covers up to 50% of a project's development costs, with a limit of $1 million per project. BIRD does not take a stake in the companies. Since its founding in 1977, the foundation has invested nearly $350 million in more than 980 projects, according to BIRD's statements.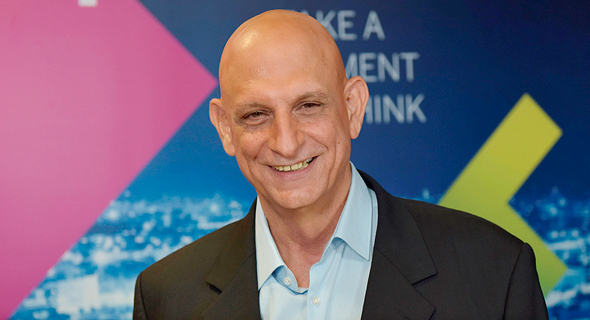 Aharon Aharon, CEO of the Israel Innovation Authority. Photo: Israel Innovation Authority