This Israeli College Will Let You Major in Cannabis—No, Really
The medical cannabis program at Max Stern Yezreel Valley College will focus on growing and producing medical cannabis, as well as the economics and legal issues of cannabis
At a northern Israel college, students will soon be able to major in cannabis. Max Stern Yezreel Valley College, located near the town of Nazareth, announced its new program Monday. it will launch a new medical cannabis major in the upcoming school year, under the department of behavioral sciences.

For daily updates, subscribe to our newsletter by clicking here.

The medical cannabis program will focus on three main disciplines: the growing and production of medical cannabis, medicine and pharmacology, and the economics and legal issues surrounding medical cannabis. During the third and final year of studies in the program, students will take part in a practicum program, working in a cannabis growing farm, a processing facility, and conducting a research seminar in collaboration with local pharma companies in the field of medical cannabis, the college said.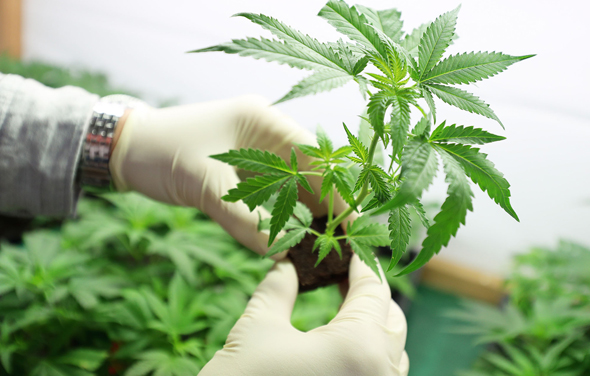 Medicinal cannabis (illustration). Photo: Shutterstock

In January, the Israeli government gave the final stamp of approval to long-awaited cannabis reform, enabling the export of medical marijuana and its related products from the country. The reform has been in the works since 2016, with different parliamentary teams estimating it could bring Israel annual revenues between $70 million and over $1 billion.