Sports Engagement Startup Heed Shuts Down
Heed received $60 million in equity to date, including a Softbank-led $35 million round in October 2018
Sports engagement startup Heed Technology Ltd. has shut down, a person familiar with the matter who spoke on condition of anonymity told Calcalist Wednesday.

For daily updates, subscribe to our newsletter by clicking here.

Operational since 2017, Heed developed artificial intelligence sensor systems for tracking sports and entertainment events, designed to provide insights and analytics in real time. Heed haג raised $60 million in equity and employed 30 people in Israel and the U.S., according to company statements. In October 2018, the company announced a $35 million funding round led by SoftBank.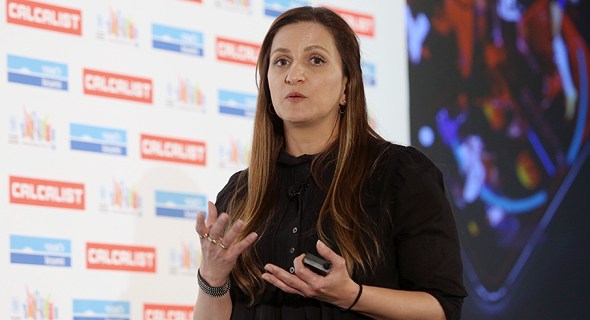 Heed CEO Danna Rabin. Photo: Orel Cohen
Heed was co-founded by Israeli businessman Mati Kochavi, founder of Zurich-based IoT company AGT International, and by entertainment executive Ari Emanuel, founder of media company Endeavor. Replying to Calcalist's request for comment, a Heed spokesperson said that AGT and Endeavor have decided to merge Heed's activity into their other operations and that some of the employees, including CEO Danna Rabin, were invited to remain with the group.