Facebook COO Sheryl Sandberg to Inaugurate Company's New Tel Aviv Space
The new space will house activities and events for the local tech industry, as well as a program for mid-stage startups developing consumer technologies
Facebook's chief operating officer Sheryl Sandberg will participate in the inauguration ceremony of Playground, the company's new space in Tel Aviv, during a family vacation next month, Israeli newspaper Yedioth Ahronoth reported Monday.

In response to Calcalist's request for comment Monday, a Facebook spokeswoman confirmed the details.

The new space will house activities and events for the local tech industry, as well as a program for startups developing consumer technologies that have already raised funds and have proven demand for their products, according to a statement by Facebook.

Sandberg joined Facebook in 2008, after working for Google and the U.S. Department of the Treasury. Sandberg will land in Israel on August 14 and is not scheduled for any additional professional obligations during her stay.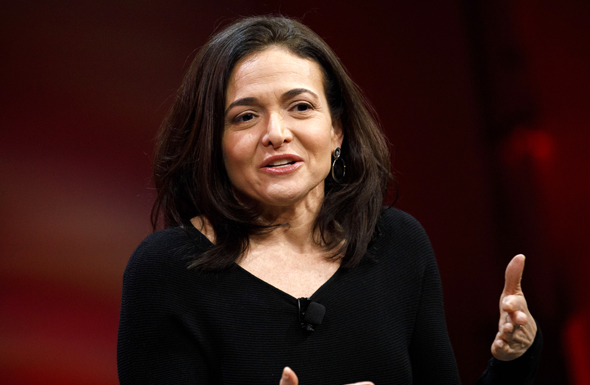 Facebook COO Sheryl Sandberg. Photo: Bloomberg