Fintech Company Curve Raises $55 Million at $250 Million Valuation
Co-founded in 2015 by Israel-born Shachar Bialick, Curve's service enables users to combine different credit cards into one card and app
London-based fintech company Curve 1 Ltd. has raised $55 million according to a $250 million valuation, the company announced Monday. Investors in the round, which brings the company's total funding to date to $67 million, include Gauss Ventures, Santander Innoventures, and Investec Connect.

Co-founded in 2015 by Israel-born Shachar Bialick, Curve's service enables users to combine different credit cards into one card and app.

Curve offers an alternative in the current power struggle between the new and old banks, Bialick told Calcalist in a recent interview. The company currently offers its service in 31 countries, and intends to soon expand to all of Europe and to the U.S. Israel is currently not on the list: "unfortunately, Israeli regulation is very complex and entering the Israeli market will be just as expensive as entering the U.S.," Bialick said.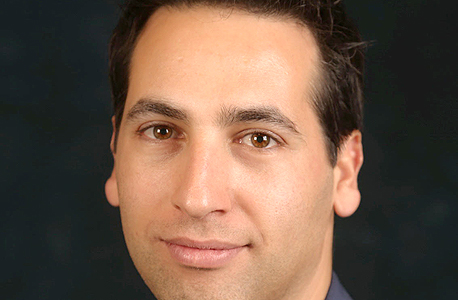 Curve co-founder Shachar Bialick. Photo: PR