Cancer Therapy Startup P-Cure Raises $15 Million
P-Cure develops proton radiation technology for the treatment of cancer designed to enable more efficient and focused treatment than conventional radiation
Cancer therapy startup P-Cure Ltd. has completed a $15 million series B funding round, the company announced Tuesday. Hong Kong-based Popular Line Medical Group Limited led the round. The current financing round is intended to expand the company's development team and production capacity in Israel, as well as the its marketing efforts.

Founded in 2007, P-Cure develops proton radiation technology for the treatment of cancer designed to enable more efficient and focused treatment than conventional radiation. According to P-Cure, the company's technology reduces installation costs and the resources required to set up and operate cancer treatment centers. The company has raised $30 million to date and currently has 23 employees.

Among P-Cure's clients is Northwestern Medical Chicago Proton Center, a renowned Illinois cancer treatment center. P-Cure said that its technology will soon be deployed in medical centers in the U.K. and China.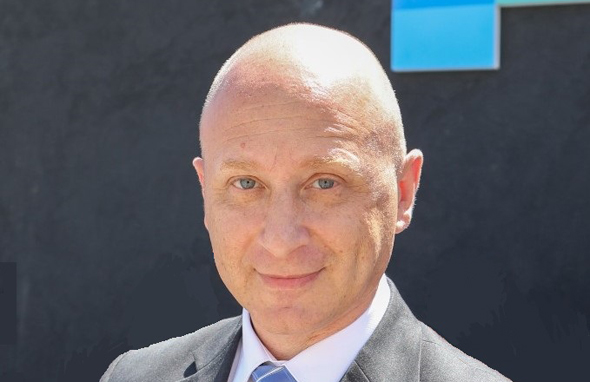 P-Cure founder Michael Marash. Photo: Idan Maoz