Professional Mentoring App Developer Emerj Raises $800,000
Based in Haredi Tel Aviv suburb Bnei Brak, Emerj develops a machine learning-based search engine that helps international corporations connect their employees with various mentors that already work for the company
Professional mentoring app developer Emerj, incorporated as MRJ People-Tech Ltd., has completed an $800,000 funding round, the company announced Tuesday. Investors include Fiona Darmon, a partner at Israel-based venture capital firm Jerusalem Venture Partners (JVP), Angels 12, the investment fund of Kama-Tech, a nonprofit working to integrate Israel's ultra-Orthodox (Haredi) Jews into the Israeli tech workforce, and Fusion LA, an accelerator in the Los Angeles area that a runs an entrepreneurship program for startups from Israel.

Emerj intends to use the funding to grow its team and expand its operations in the U.S.

Founded in 2016 by Chedva Kleinhandler and based in Haredi Tel Aviv suburb Bnei Brak, , Emerj develops a machine learning-based search engine that helps international corporations connect their employees with various mentors that already work for the company. The company employs six people in Bnei Brak and New York.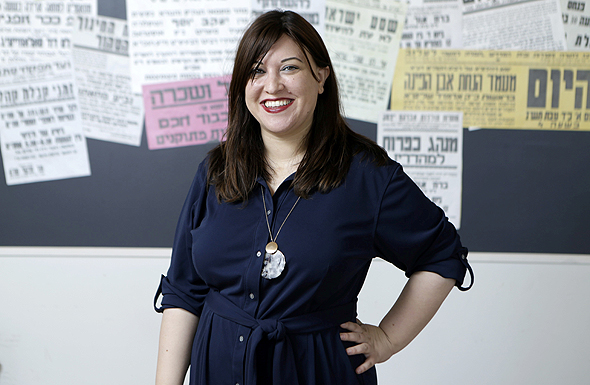 Chedva Kleinhandler. Photo: Amit Sha'al