Brief
Former Shin Bet Director Launches Cybersecurity Company
Yuval Diskin, who headed the Israeli Internal Security Service, is the founder and chairman of cyber threat intelligence startup Opora
Former director of the Israeli Internal Security Service (Shin Bet) Yuval Diskin is the founder of cybersecurity startup Opora Technologies Ltd. On his Linkedin page, Diskin identifies as the company's co-founder and chairman. A person familiar with the company also confirmed Diskin's role in Opora, speaking to Calcalist on condition of anonymity.

Opora declined Calcalist's request for a comment.

Incorporated in 2016, Opora develops cyber threat intelligence technologies. Opora's software works outside the networks of a particular organization to detect potential cyberattacks targeting the organization well before they occur. Based in central Israel, the company employs 10 people. Opora is still operating in stealth mode and has a temporary webpage in lieu of a website. The company is one of two startups that were spun off of Diskin Advanced Technologies (DAT), a company Diskin founded in 2012. The other is cybersecurity startup CyMotive Technologies Ltd., founded in 2016 in partnership with Volkswagen AG and two former Shin Bet officials, Tamir Bechor and Tsafrir Kats.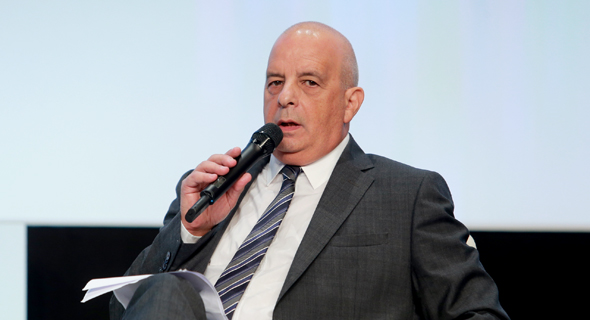 Yuval Diskin. Photo: Orel Cohen