Auto Machine Vision Startup Nexar Launches Interactive Digital Map
By connecting user-generated updates with Nexar's data from car cameras and sensors, the company's new map can warn drivers of real-time road hazards, construction zones, and missing road signs
Tel Aviv-based auto computer vision startup Nexar Ltd. announced Wednesday the launch of a live digital map. The interactive map is fed by real-time images and data collected from dash cameras in the Nexar network. Nexar's digital map is currently available in New York City, and the company intends to expand its coverage across the U.S.

For daily updates, subscribe to our newsletter by clicking here.

By connecting user-generated updates with Nexar's data from car cameras and sensors, the company's new map can warn drivers of real-time road hazards, construction zones, and missing road signs, the company said in a statement. The images and data found on Nexar's map are anonymized so that neither the driver nor anyone on the road can be identified, the company said.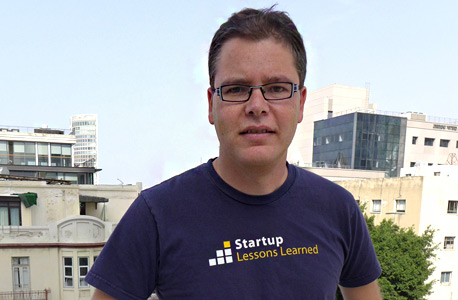 Eran Shir. Photo: Assaf Gilad

Nexar said that because images on the map are updated constantly, it could successfully compete with Google's street view. "Google Street View pioneered the concept that we can explore the world without getting on a plane. We are proud to innovate in this space by being the first to make it possible to explore the world in real-time," Nexar CEO and co-founder Eran Shir said in a statement.

Founded in 2015, Nexar develops computer vision and automation technology for cars. In 2016, the company launched a free dashcam application that collects user-generated road data and connects to a vehicle-to-vehicle network in more than 740 cities across 160 countries. Nexar has raised more than $44 million to date, according to Pitchbook data.