Brief
Adidas Scouts for Israeli Technology and Startups
A delegation of Adidas executives has arrived on a four-day visit to Israel to meet with local tech investors and entrepreneurs in fields of cybersecurity, AI, big data, and payment applications
A delegation of executives from sporting goods company Adidas AG arrived in Israel this week to scout for local technologies, according to venture capital firm Jerusalem Venture Partners (JVP), which organized the visit. The executives, who lead some of Adidas' technical divisions, are set to meet with local tech investors and entrepreneurs specializing in fields such as cybersecurity, artificial intelligence, big data, and payment applications.

JVP, in conjunction with the Jerusalem Development Authority, has paid special attention to Jerusalem's burgeoning tech ecosystem, organizing a meeting between the Adidas delegation and Jerusalem-based entrepreneurs, JVP said.

In the meeting, the Adidas executives discussed some of the company's key initiatives in the realm of ​​sustainability, including plastic alternatives, manufacturing running shoes from 100% recycled materials, and reducing water use in dyes.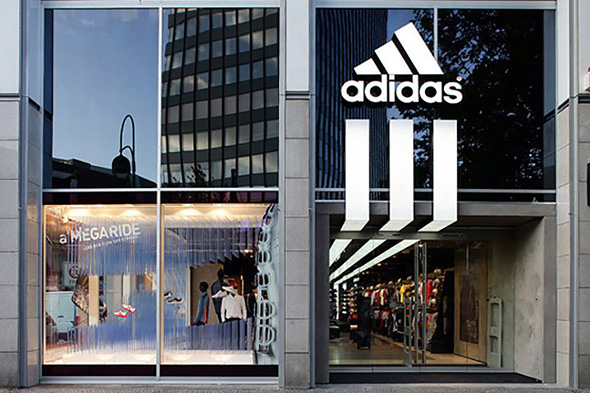 Adidas. Photo: Adidas