Treatment Compliance Startup Well-Beat Awarded $1 Million Grant
Well-Beat develops a chronic patient compliance system to improve treatment effectiveness using machine learning-based behavioral insights
Israel-based treatment compliance startup Well-Beat Ltd. has been awarded a NIS 4 million ($1.1 million) grant from government tech investment arm, the Israel Innovation Authority, Well-Beat's CEO Ravit Ram Bar-Dea, said in a Sunday interview with Calcalist. Prior to the grant, the company had raised $750,000, Ram Bar-Dea said.

Founded in 2015, Well-Beat develops a patient compliance service using machine learning algorithms to gain behavioral insights and improve treatment effectiveness. Well-Beat's service provides healthcare professionals with insights on the patient's status, their level of willingness to change their lifestyle, most appropriate communication methods, and advice on motivating a specific patient to comply witrh recommended treatment.

The company is just finishing up a pilot program at central Israeli hospital Sheba Medical Center, Ram Bar-Dea said. 100 cardiac rehabilitation patients participated in the pilot.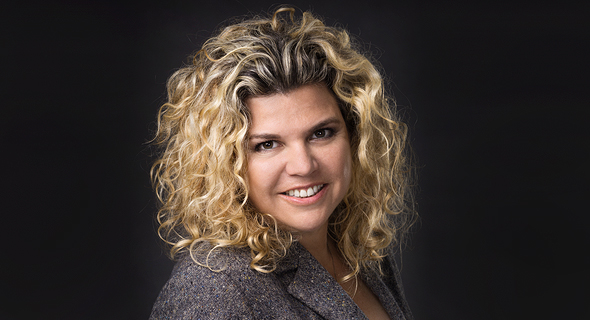 Well Beat's CEO Ravit Ram Bar-Dea. Photo: Vladimir Eskin