Railway Cybersecurity Startup Cervello Raises $4.5 Million
Israel-based Cervello develops a service that continuously monitors the operational networks of rail and metro systems
Israel-based railway cybersecurity startup Cervello Ltd. has raised $4.5 million in seed, the company announced Wednesday. Tel Aviv-based North First Ventures of Israel and Toronto-based Awz Ventures, along with the founder of Israel-based Comsec Consulting Ltd., Nissim Bar-El participated in the round.

Founded in 2017 and based in Herzliya, a town in the Tel Aviv area, Cervello develops a service that continuously monitors the operational networks of rail and metro system to detect threats.

"The Cervello Dashboard provides operators with full visibility of their railway signaling systems and critical assets and alerts on cyber incidents in the day to day operation. Cervello's technology can either added to support existing rail equipment or installed during the manufacturing and design process," CEO Roie Onn said in a statement.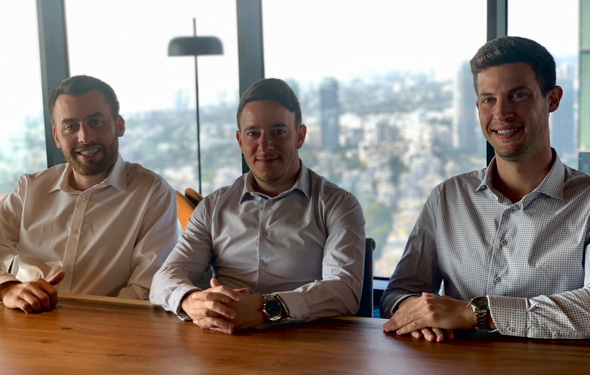 Cervello founders Shaked Kafzan (left), Nadav Avidan, and Roie Onn. Photo: Cervello