Insurance Startup Hippo Raises $100 Million at $1 Billion Valuation
Hippo analyzes data from municipal building records, satellite imagery, and smart home devices to enable customers to instantly qualify for coverage
California-based insurance startup Hippo Insurance Services has raised a $100 million series D round, the company announced Wednesday.The investment was first reported by Fortune, which gave it a post money valuation of $1 billion.
The round, bringing Hippo's total funding to date to $209 million, was led by San Francisco-based Bond Capital. Existing investors Comcast Ventures and Miami-headquartered home construction company Lennar Corp. also participated in the round.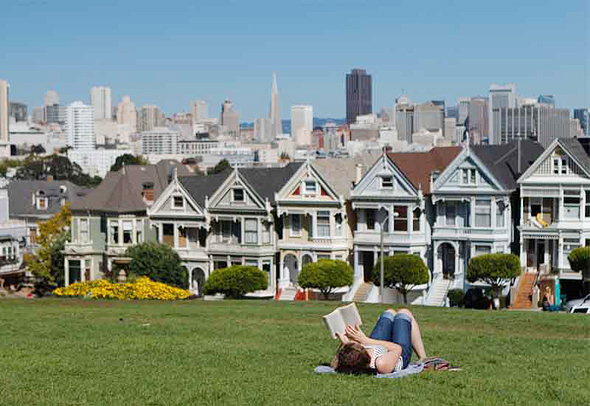 San Fracisco. Photo: Juan Salamanca

Hippo intends to use the funding to expand to additional regions in the U.S. as well as for developing new products, the company said in its statement.

Founded in 2015 by Israel-born Assaf Wand and Eyal Navon, Hippo analyzes data from municipal building records, satellite imagery, and smart home devices to enable customers to instantly qualify for coverage.