Y Combinator to Interview Israeli Startups for Winter Cohort in Tel Aviv
YC is considered one of the leading accelerators in the world, counting companies such as Airbnb, Dropbox, and Reddit among its more than 2,000 graduates
California-based seed accelerator Y Combinator (YC) will interview Israeli startups for its Winter 2020 cohort in Tel Aviv next month, YC announced in a blog post Tuesday.

The interviews will take place on September 10 and 11, and the program will start in January in Mountain View, California. Selected startups will get immediate access to YC partners and resources.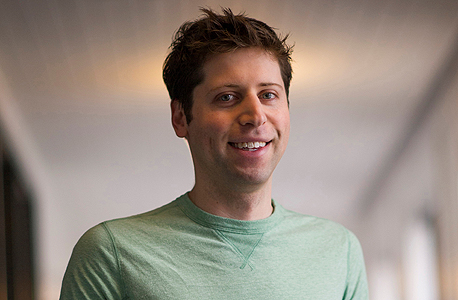 Y Combinator president Sam Altman. Photo: Bloomberg

Founded in 2005, YC is considered one of the leading accelerators in the world, counting companies such as Airbnb, Dropbox, and Reddit among its more than 2,000 graduates.