Barclays Promotes Ilan Paz to Lead Israel Operations
Pending the approval of the Bank of Israel, Paz will assume the position immediately
London-headquartered bank Barclays PLC announced Monday the appointment of Ilan Paz as the managing director of the bank's operations in Israel. Pending the approval of the Bank of Israel, Paz will assume the position immediately, Barclays said.

Paz began working at Barclays in 2008 and currently manages the investment banking activity of Barclays Israel. Prior to Barclays, Paz worked within the technology group of the Union Bank of Switzerland (UBS) in New York, and was also a vice president at the technology department of Merrill Lynch.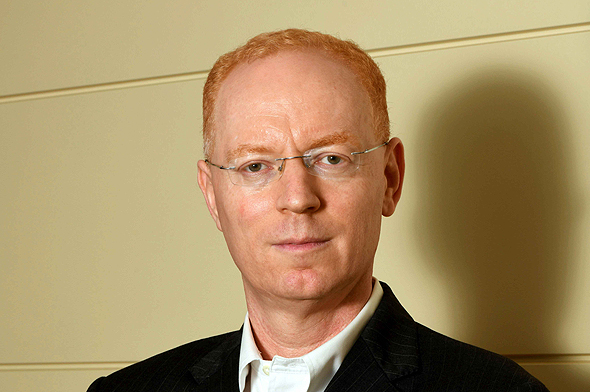 Ilan Paz. Photo: Yossi Zeliger

Barclays operates in more than 40 countries and employs some 83,500 people, according to company statements. Last month, ten Israeli startups graduated from Barclays' Tel Aviv accelerator program. Barclays' Tel Aviv accelerator launched in 2016 and offers a 13-week mentorship program as well as investment opportunities for startups in the domains of fintech and cybersecurity.