Brief
Marketing Company Webpals Appoints Sheila Kagan as CEO
Founded in 2007, Webpals employs 400 people with offices in Tel Aviv, New York, and Seoul
Tel Aviv-based marketing company Webpals Systems S.C Ltd. has appointed Sheila Kagan to the role of CEO, the company announced Wednesday. Kagan is taking over the role from Inbal Lavi, who has served as CEO for the past five and a half years.

Prior to joining Webpals, Kagan served as a senior vice president at Tel Aviv and London-listed digital marketing company Matomy Media Group Ltd., and was a director at London-listed online gambling company 888 Holdings PLC.

Founded in 2007, Webpals employs a team of 400 with offices in Tel Aviv, New York, and Seoul. The company is owned by London-listed XLMedia PLC.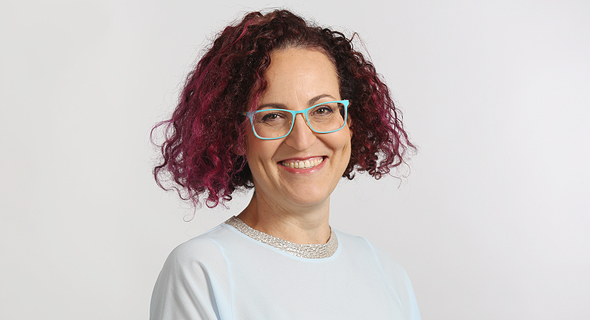 Sheila Kagan. Photo: Osnat Rom