Election
Of 24 Parties Running for Election in Israel, 17 Do Not Hold Internal Democratic Process
Just six parties held democratic primaries where party member votes determined their candidate lineup: Likud, Labor, Meretz, Balad, Hadash, and The Jewish Home
In six weeks, Israelis will once again be flocking to the polls, just five months after April's general election ended in a stalemate. Out of 24 parties, 17 parties that submitted their lists of candidates to the country's Central Election Committee last week did not hold an internal democratic process, according to a new report by the Israeli Democracy Institute.

The 17 parties referred to in the report did not hold an electoral process that can be influenced by party members or supporters. Some of these parties used a regular committee, or a committee of rabbis, to set up their lists of candidates. Just six parties held democratic primaries where party member votes determined their candidate lineup: Likud, Labor, Meretz, Balad, Hadash, and The Jewish Home. The National Union held closed elections where party officials were the ones to vote on the party's list.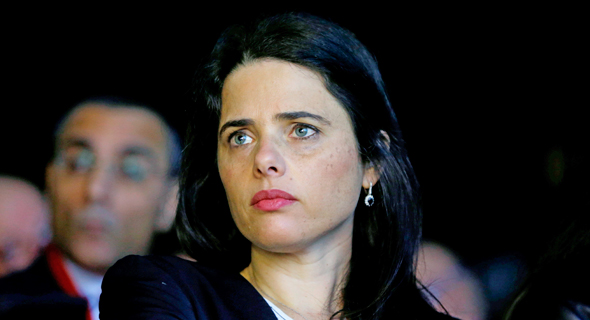 United Right Chairwoman Ayelet Shaked. Photo: Amit Sha'al

The report noted that, unlike in other countries such as Germany, the law in Israel does not require political parties to uphold any level of internal democracy.

As was also the case in the previous election campaigns in 2013 and 2015, parties belonging to Israel's political center, as well as ultra-Orthodox parties, tend to be the least transparent in the selection process of their candidates, the report said.