ALS Drug Developer NeuroSense Crowdfunds $1.15 Million
The company's 1,114 new investors will jointly own a 10% stake, the company said
NeuroSense Therapeutics Ltd., a Rehovot, Israel-based company developing a drug for treating amyotrophic lateral sclerosis (ALS), has raised NIS 4 million (approximately $1.15 million) from over 1,100 backers in a crowdfunding campaign, the company announced Monday. NeuroSense, founded in 2017, is the second company to surpass the $1 million mark using Israeli crowdfunding platform Pipelbiz, the company said.

ALS, sometimes referred to as Lou Gehrig's disease, is a neurodegenerative disease that causes gradual paralyzation, and in most cases, eventual death within 3-5 years of its diagnosis. Stephen Hawking, who passed away in 2018, is arguably the most well-known and long-lived ALS patient. There are approximately 13,500 people living in the U.S. with ALS today, according to the Centres for Disease Control, and around 600 in Israel, according to the Hadassah Medical Center.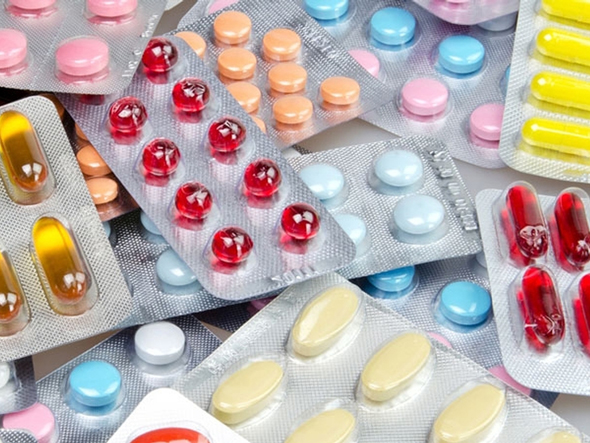 Drugs (illustration). Photo: Shutterstock

The company's 1,114 new investors will jointly own a 10% stake, the company said. The recent round puts the company's funding raised to date at approximately NIS 7 million ($2 million). The funding will be used to complete the drug's development and prepare for a phase II clinical trial, the company said.