Tricentis Acquires Software Testing Startup TestProject
Israel-based TestProject will become a development center for Tricentis, according to CEO Mark Kardashov
Vienna-based software testing company Tricentis GmbH has acquired Israel-based test automation startup TestProject Inc., the companies announced Thursday. The financial details of the acquisition were not disclosed.

Founded in 2015, TestProject is based in the central Israeli town of Petah-Tikva, and develops a cloud-based software testing service. The company employs a team of 11, and has not raised any funds prior to the acquisition.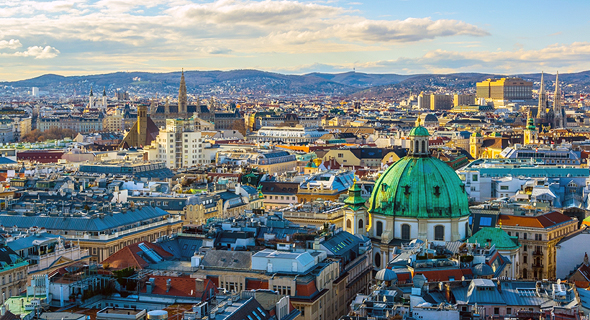 Vienna, Austria. Photo: Shutterstock

Following the acquisition, TestProject will become a development center for Tricentis, and will continue to grow its team, TestProject co-founder and CEO Mark Kardashov said in a Thursday interview with Calcalist.