Business Management Startup VCita Buys WiseStamp
Last month, vCita completed a $15 million funding round, bringing its total funding to date to $30 million
Small business management startup vCita Systems Ltd. announced Wednesday it has acquired email signature company WiseStamp Ltd. The companies did not disclose the financial terms of the deal, but said that following the acquisition, Wisestamp's operation and team will be merged into vCita.

Founded in 2010 with offices in Seattle, Washington, and Tel Aviv, vCita develops a cloud-based small business management service that combines tasks like scheduling, payments, and marketing campaigns into a single app. The company reports 100,000 paying customers. Last month, vCita announced the completion of a $15 million funding round led by Switzerland-based venture capital firm Forestay Capital SA, which brought its total funding raised to approximately $30 million. The company employs some 100 people.

"With all the new means of communication in recent years, email is still the most meaningful tool for small businesses, and mail signatures still offer a great space for business promotion," vCita co-founder and CEO Itzik Levy told Calcalist Wednesday. According to Levy, both companies have built large customer databases, which the acquisition will allow them to combine. Still, he said, the main reason for this acquisition is the marketing abilities Wisestamp has cultivated over the years. "The deal will open up new channels to onboard customers," he explained.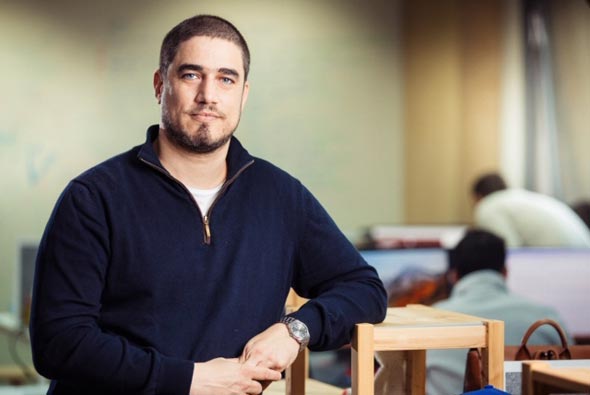 vCita co-founder and CEO Itzik Levy. Photo: vCita