NHS-Backed DigitalHealth.London Partners With Medtech Company DarioHealth
Israel-based Dario develops a diabetes management and monitoring device that lets users track their blood-glucose levels in real-time using a smartphone
DigitalHealth.London, an initiative backed by the U.K.'s National Health Service (NHS), has partnered with Nasdaq-listed diabetes monitoring company DarioHealth Corp., the cparties announced Thursday. The partnership is part of DigitalHealth's U.K. Israel Dangoor Health Initiative, which aims to partner prominent Israeli digital health companies with the NHS. As part of the agreement, NHS patients will gain access to Dario's digital therapeutics technology, the companies said.

Financial details of the partnership were not disclosed.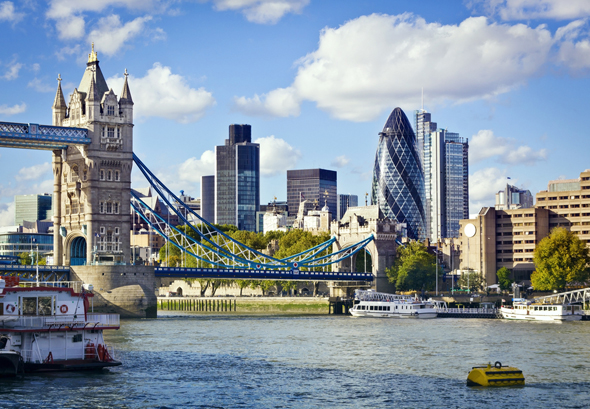 London. Photo: Shutterstock

Founded in 2011 and headquartered in coastal Israeli town Caesarea, Dario develops a diabetes management and monitoring device that lets users test and track their blood-glucose levels in real-time using a smartphone. The palm-sized device uses a machine-learning algorithm to provide personalized advice regarding nutrition, behavior, and medication. It also offers safety features such as emergency hypo alerts through text messages that also contain data on the location of the user.