Chinese Academy of Science to Open Center of Excellence at Bar Ilan University
The center at Bar Ilan, located in the greater Tel Aviv metropolitan area, will be the institution's first such center outside of mainland China
The Chinese Academy of Science (CAS) will establish a center for excellence at Israeli Bar Ilan University, the CAS announced Tuesday. The center at Bar Ilan, located in the greater Tel Aviv metropolitan area, will be the institution's first such center outside of mainland China.

Financial details of the agreement were not disclosed.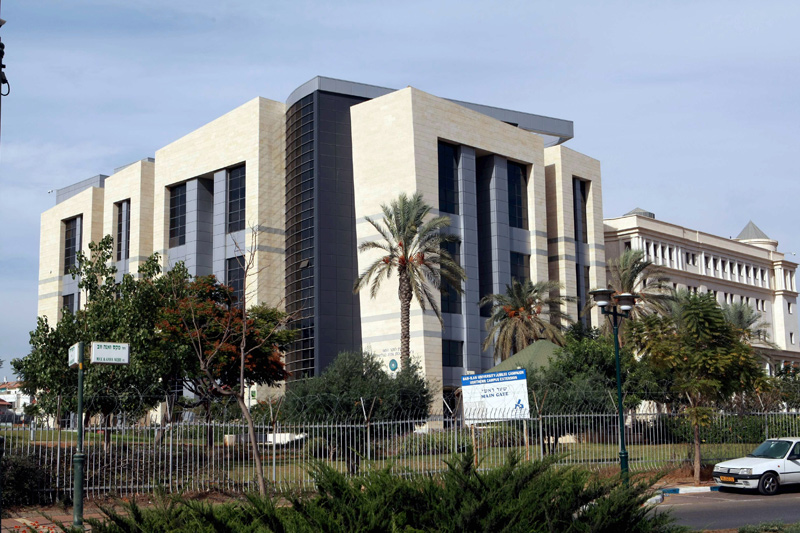 Bar Ilan University. Photo: Yariv Katz

The agreement to establish the center was signed Tuesday in Beijing between Bar Ilan's Institute for Nanotechnology and Advanced Materials (BINA) and CAS. The center for excellence will focus on the fields of nanomedicine, 2D materials engineering, and graphene production, CAS said.

The center will aim to bring together Chinese and Israeli researchers, from multiple institutions in Israel in addition to Bar Ilan University, CAS said.