Smart Farming Startup CropX Raises $10 Million
The company also announced it appointed John Vikupitz, former CEO of drip-irrigation company Netafim's U.S. outpost, as president
Agriculture technology startup CropX Inc. has raised a $10 million funding round, the company announced Wednesday. The round was participated by Eric Schmidt's Innovation Endeavors, Tokyo-listed Sumitomo Corp. Europe, Australia-based Armada Investments Ltd., San Diego-based agtech fund Finistere Ventures, Chicago-based agtech fund Germin8 Ventures, and Israel-based firms TaL Capital, GreenSoil Investments, and equity crowdfunding company OurCrowd Ltd.

CropX also announced it appointed John Vikupitz as president. Vikupitz is the former CEO of the U.S. outpost of Israeli drip-irrigation company Netafim Ltd.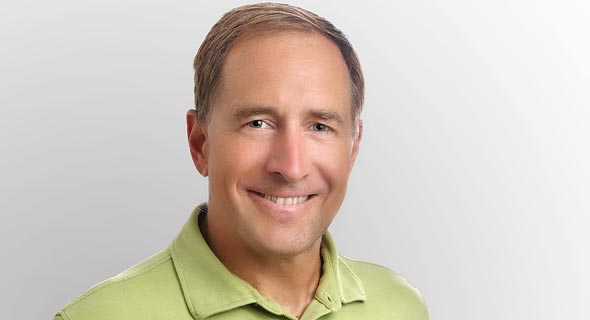 CropX president John Vikupitz. Photo: CropX

Founded in 2015, CropX uses soil sensors and cloud-based analytics software to optimize crops. The company's software analyzes soil temperature, moisture, and conductivity to reduce water, fertilization, and energy costs. The company employs approximately 30 people, according to LinkedIn. In a statement, CropX said it intends to use the funding to boost its research and development efforts.